Our nurseries
We are incredibly lucky to have two nurseries situated in possibly the most picturesque and enriching locations in North London.
Queens Wood / Highgate Wood – N10 3JP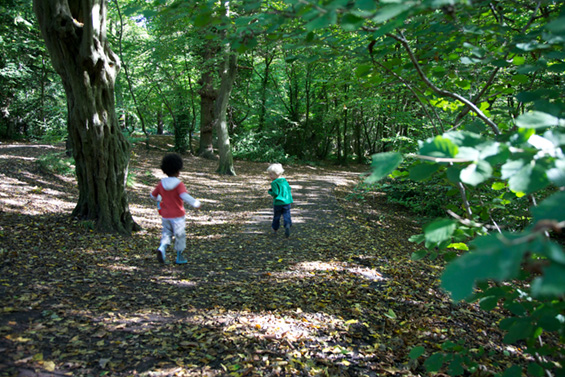 This is our original nursery, which we opened in April 2014. At the time it was the first full-time outdoor nursery in London.
Queens Wood and Highgate Wood are both ancient woodlands, full of mature deciduous trees like oak, beech and hornbeam. They have distinctly different characters, but are right next to each other, separated by Muswell Hill Road. So we alternate where we set up camp so the children get to experience both.
For more information take a look at these websites:
Kenwood House – Hampstead Heath NW3 7JP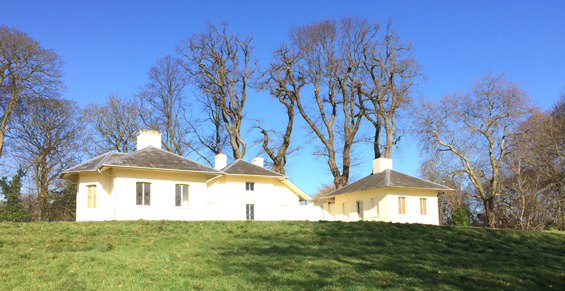 Kenwood House is an iconic English Heritage stately home on the Northern edge of Hampstead Heath. The house has acres of gorgeous grounds which are a mix of parkland and beautiful woodland. We are lucky enough to be able to roam throughout the these grounds, and have an amazing indoor base at the Dairy, pictured above.
For more information on the house itself, visit the English Heritage Kenwood website.